Walker Lukens - Tell It To The Judge CD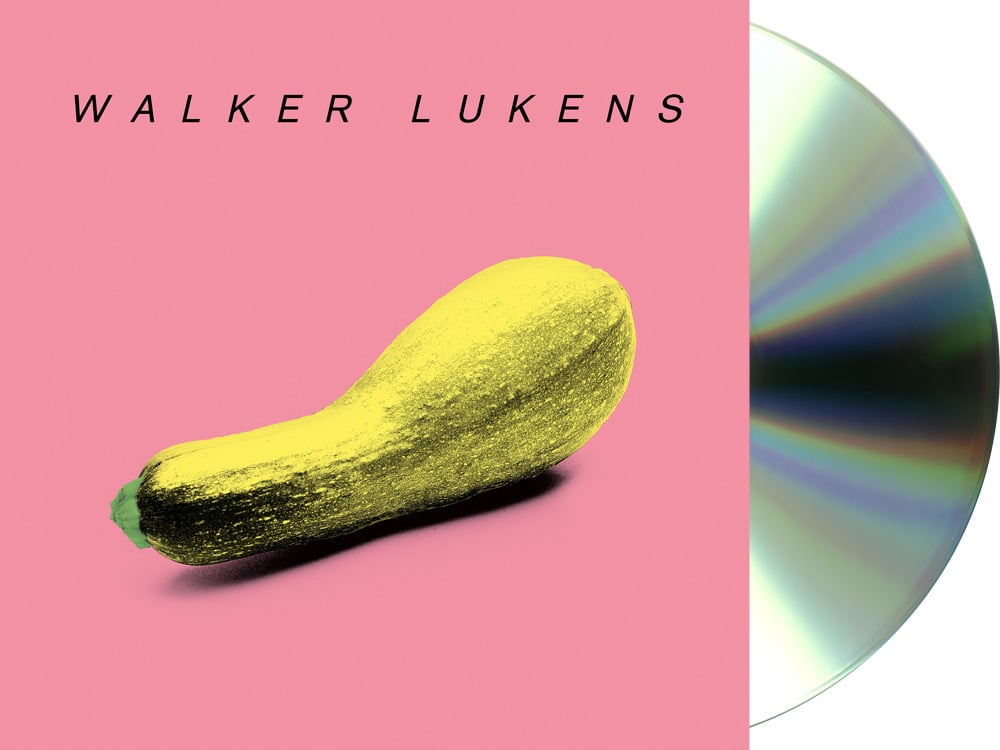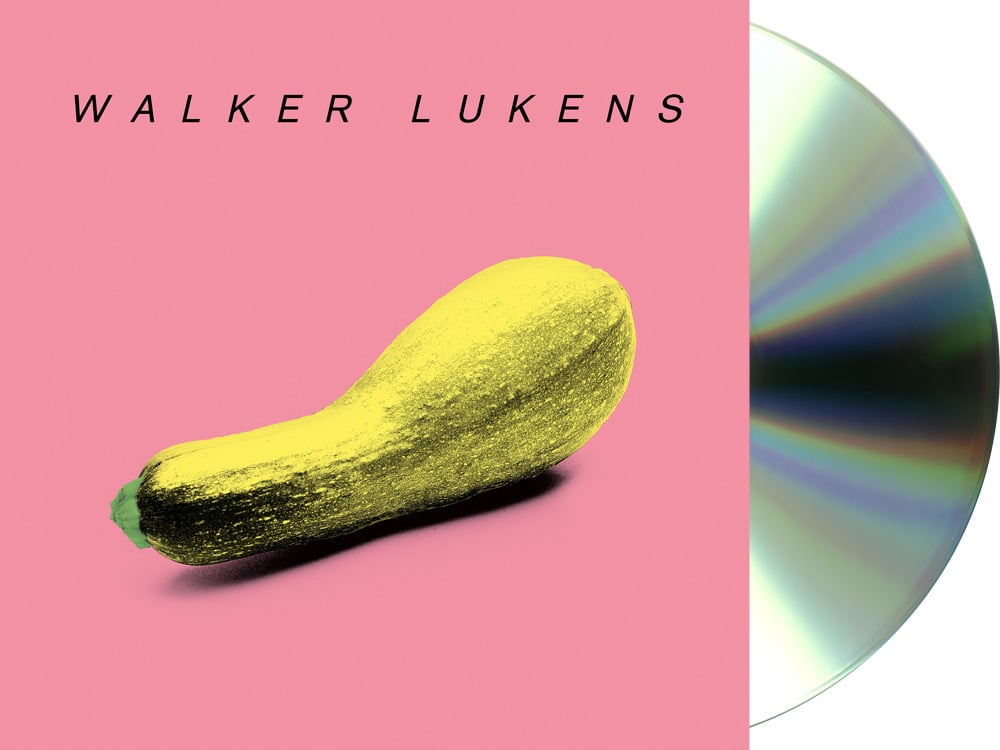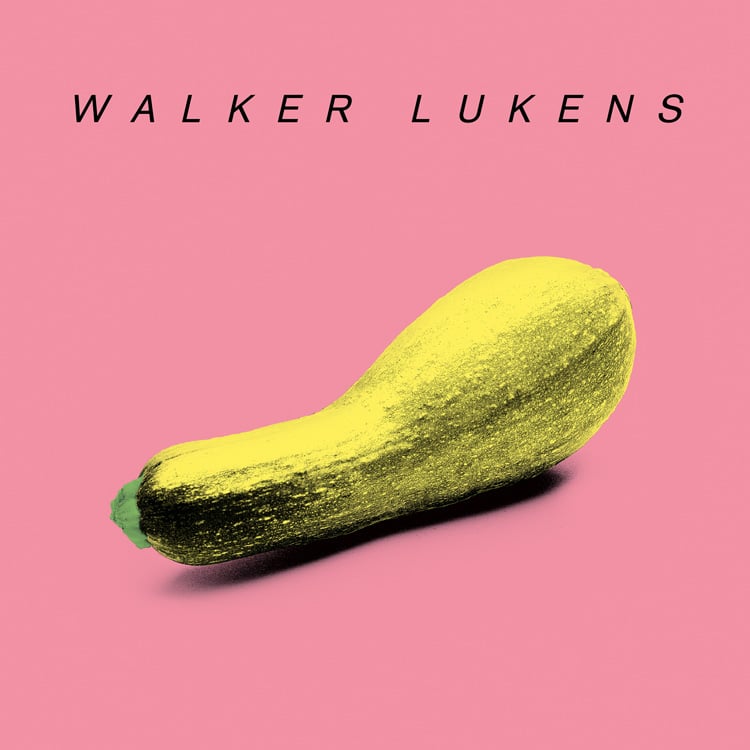 Walker Lukens - Tell It To The Judge CD
Walker Lukens has officially announced the upcoming release of his new album Tell It To The Judge, which is set to drop on September 22nd. Produced by Spoon's Jim Eno, this highly anticipated record brings together some of Walker's most prominent tracks to date, such as "Every Night" and "Lifted", with new tunes for fans to enjoy.
Walker Lukens has been called "one of the best songwriters in Texas" (Free Press Houston.) The Austin-based, Houston-bred singer, multi-instrumentalist has been called "wonderfully inventive" (NPR World Cafe,) a "non-sexually intimidating version of Prince'" (Austin Chronicle,) and a "veteran balladeer with sudden indie rock ambitions" (Indy Week).
In 2013, Walker released his first full length record Devoted, garnering praise from outlets like NPR's All Songs Considered, American Songwriter, Austin American Statesman, Austin Chronicle, and Billboard. The word spread far and wide, taking Lukens all over the US with his backing band The Side Arms, made up of Kyle Vonderau (guitar), Zac Catanzaro (drums, percussion), Mckenzie Griffin (vocals, keyboard, percussion), and Grant Himmler (bass, vocals).
After meeting Spoon drummer Jim Eno in a bar, Walker & The Side Arms started recording new music at with him at his studio, Public Hi-Fi. Their first collaboration, 'Every Night,' has been streamed over a million times now. Their second collaboration, 'Lifted' from Never Understood EP (Modern Outsider) spent 11 weeks in total on the specialty commercial radio charts, including 5 weeks in the Top 5 and 3 weeks at #1!
This year, Walker & The Side Arms tackled a U.S. tour and performances at festivals such as Bonnaroo Music + Arts Festival, Firefly Music Festival, Mountain Jam, Float Fest, Savannah Stopover, and more.
Tell It To The Judge
01. Jacket On Ya Shoulders
02. Every Night
03. Ain't Got A Reason
04. Where Is Thunder Road?
05. Lifted
06. Don't Wanna Be Lonely (Don't Wanna Leave You Alone)
07. Love Me Tender (Don't Be Cruel)
08. The Touch
09. Never Understood
10. Love & Attention
11. Simple Man
Walker Lukens
MODOUT045