Ume - Other Nature LP + Download Card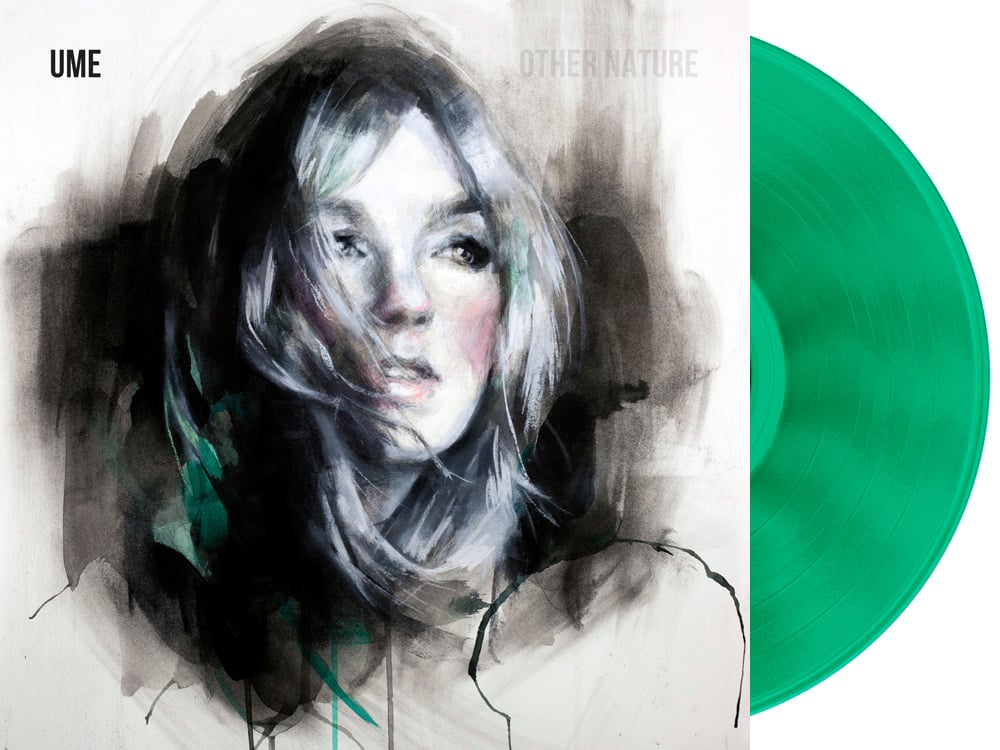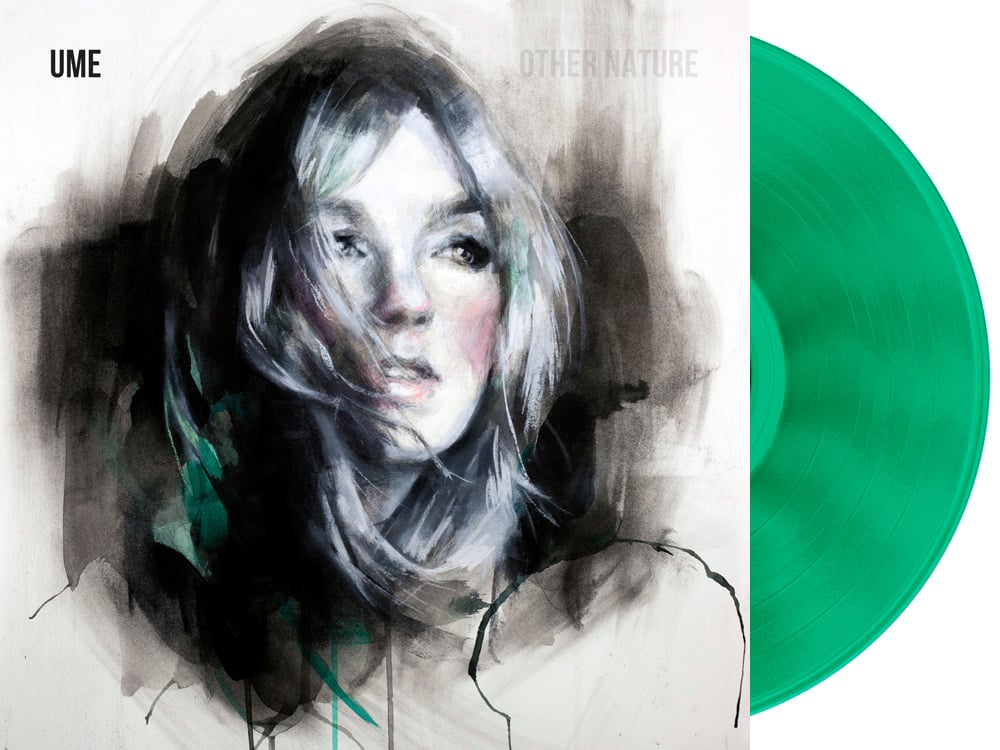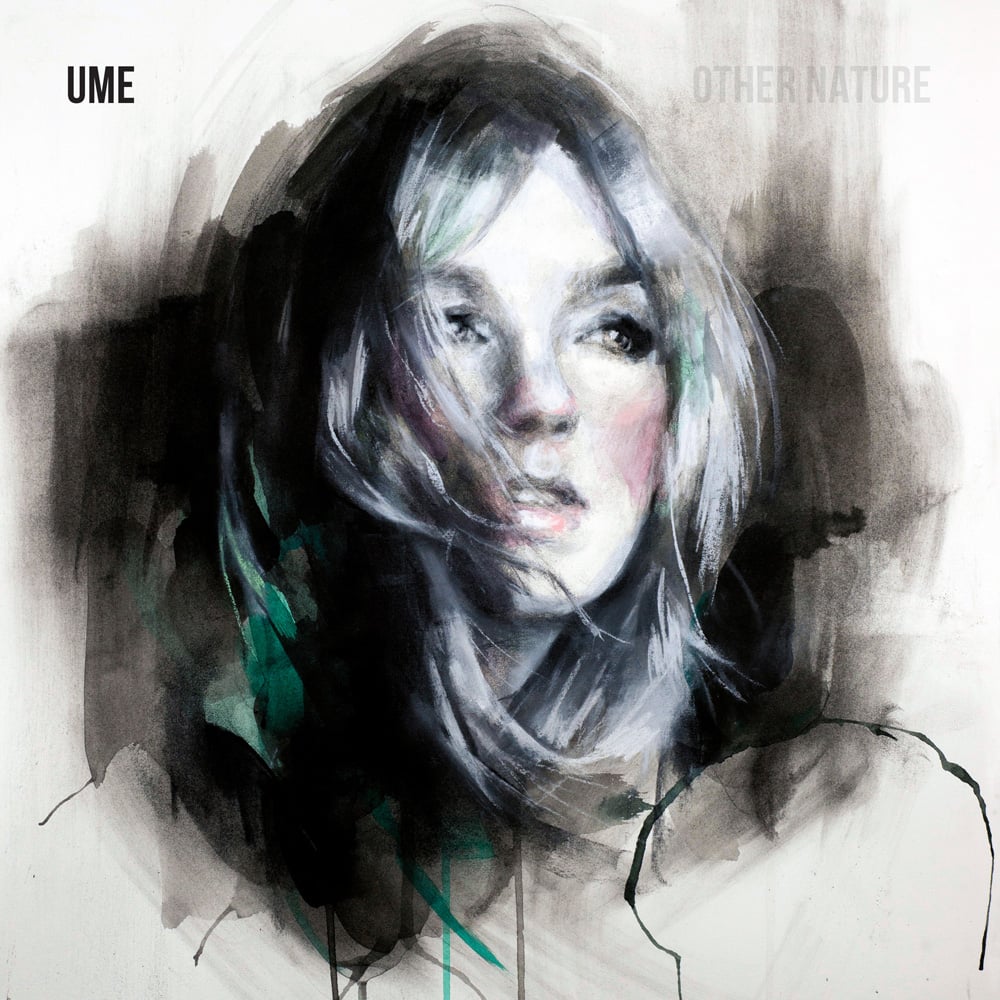 Ume - Other Nature translucent green LP + Download Card
Texas rockers Ume have released their latest album, Other Nature. This highly anticipated record was recorded with Grammy-winning producer/engineer Stuart Sikes (Cat Power, Loretta Lynn, Modest Mouse) over the course of two weeks in the band's hometown of Austin, TX.
Other Nature brings to life a deeply personal and transformative collection of songs written by powerhouse guitarist/vocalist Lauren Larson while the world around her slept. "I went into the studio with 10 demos written by myself while my new baby slept. I didn't write them as an Ume record, nor as a solo project. I wrote them because I had to," Lauren explains. "I didn't even know if the band would be able to continue, nor if we had the support of a label, but I needed to recover and accept myself, let go of fear and let love in and these songs were the journey."
Playing through debilitating tendonitis, Lauren teamed with longtime Ume bassist Eric Larson and drummer Aaron Perez, as well as Don Cento on synth, to bring her home demos to life. Embracing spontaneity and a new adventurous energy, the band reformed in the studio to produce their most gorgeously dynamic record yet. The result is a massive and enchanting collection of 10 songs, showcasing the strength and fragility of Lauren's voice, more confident and defiant songwriting, more dynamic and experimental guitars, textures of synths, and a smoldering, soulful rhythm section that takes the songs beyond where Ume has been on previous records.
This is the band's first record since 2014's Monuments. They previously released Phantoms on Modern Outsider in 2011 and self-released their EP Sunshower in 2009, but the story of Ume begins with Lauren falling in love with blasting subversive riffs as a 15-year-old self-taught guitarist in a politically charged noise punk band. Dedicated to performing like her life depended on it, Lauren's music career took her from DIY youth run shows, like at the skatepark where she met bassist/husband Eric Larson — to performing with her guitar heroine Nancy Wilson of Heart and appearing on Anthony Bourdain's No Reservations — to Ume playing major festivals like ACL and London's Hyde Park with Black Sabbath.
Other Nature
01. Crushed
02. Two Years Sleep
03. Don't You Worry
04. Fire In Your Hands
05. After The Show
06. The Center
07. BDY DBL
08. Stop Resisting
09. Iris
10. Underneath
Ume
MODOUT048