Tristen - Sneaker Waves LP + Download Card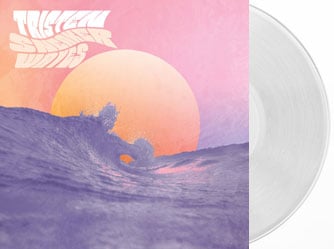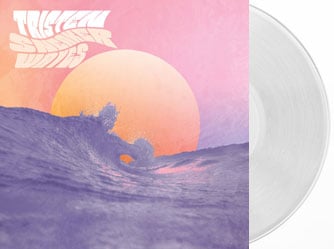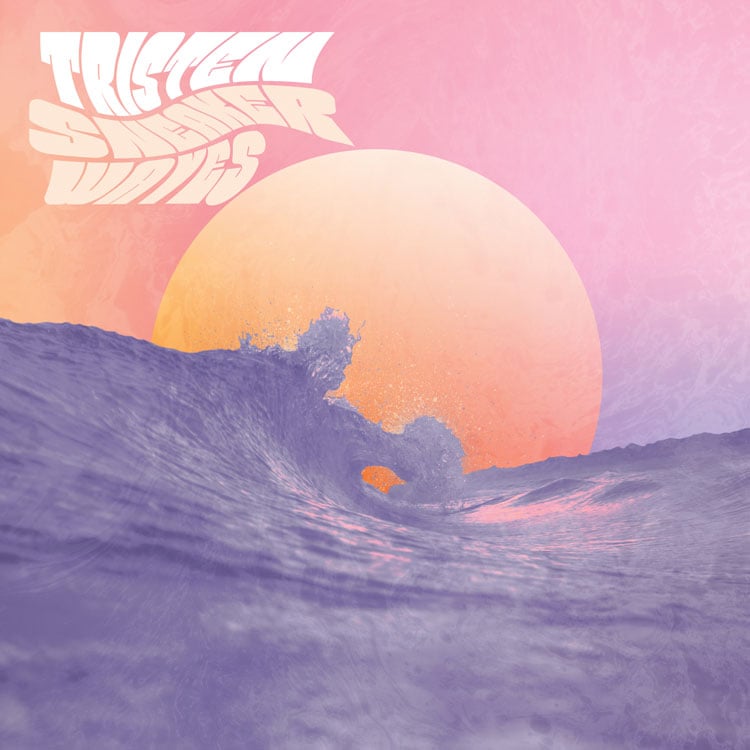 Tristen - Sneaker Waves translucent clear LP + Download Card
"Some artists are interested in being complicated, it's almost like they're speaking another language just to the connoisseur of the art," says Tristen. "I have no interest in that. My style is not to be exclusive. It's to be inclusive. I'm trying to be as clear as possible. I've always been interested in the purest form of the idea, so that it can communicate massively."
That theme is at the core of Tristen's music — music that is smart but accessible, meticulously constructed but undeniably infectious.
A native of South Side Chicago turned longtime Nashville resident, Tristen has released two critically acclaimed solo records — 2011's Charlatans at the Garden Gate and 2013's CAVES — and toured extensively as a member of Jenny Lewis' backing band. The folk-oriented Charlatans earned her praise as "Nashville's best-kept secret" (The Boston Globe), and the more synth-pop-oriented CAVES featured "tales of greed, alienation and heartache, made poignant but never saccharine by their electronically enhanced surroundings" (Nashville Scene).
Tristen has been singing since she could speak, and writing and recording her own songs since she was a teenager. Now an established touring musician with finely tuned chops and a knack for lashing exceptional melodies to her singularly poetic lyrics, she travels with a practiced backing trio of top-notch Nashville sidemen. Together, they bring Tristen's lush, expertly crafted arrangements to life, giving the singer room to brandish her outsized vocals and win audiences with her powerful stage presence — performances that channel the rock 'n' roll eclecticism of David Bowie and the creative prowess of Dolly Parton.
"Performing is my favorite thing to do in the world," she says. "It's like meditation for me. I let go. Ultimately, performing is about the audience, the singer and the band, and the shared experience. And at the center is truth and beauty."
In 2016, Tristen released her first book of poetry, Saturnine, a collection of 18 poems that span from the "green carpet hills by San Francisco" to the "cold hard streets of Chicago" and brim with a kaleidoscope of characters. Her third album, Sneaker Waves, will be released July 7 via Modern Outsider Records.
Sneaker Waves
01. Got Some
02. Glass Jar
03. Alone Tonight
04. NYC
05. Negotiating
06. Partyin' Is Such Sweet Sorrow
07. Lions
08. Psychic Vampire
09. Into The Sun
10. Frozen
11. Clandestine
Tristen
MODOUT042