The Crookes - Lucky Ones LP + Download Card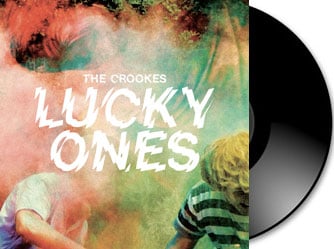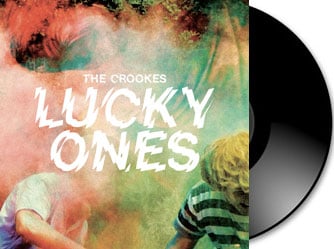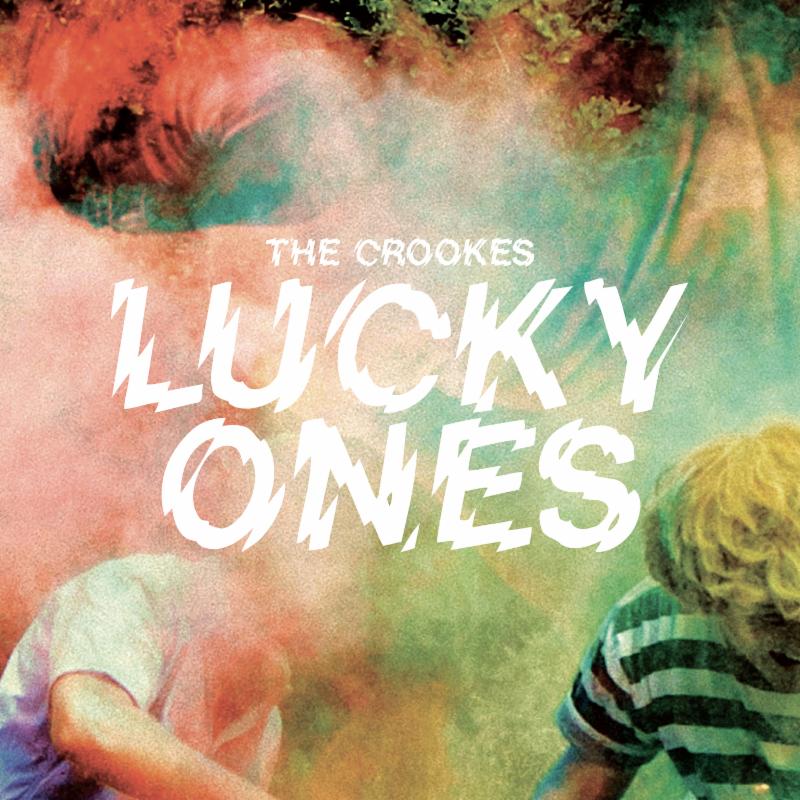 The Crookes Lucky Ones LP and download card.
The Crookes have always been well read and versed in tales of love and the space in-between, but with Lucky Ones they prove they are dreamers who resonate more with a life well lived. "I Wanna Waste My Time On You" is a pertinent departure from the melancholy, and reinvents Romance in a bold and engaging light. The Line Of Best Fit said, "Its enchanting, distorted refrains build into a pop chorus purpose-built to sweep you off your feet."

Aesthetically drenched in color, guitarist Daniel Hopewell's lyrics are forever awash with imagery, as bassist George Waite's dulcet, honey-toned vocals opens up the emotions that come gushing out. Joined by guitarist Tom Dakin and newcomer, Adam Crofts on drums, The Crookes embody the adage that true expression only exists in a world of words said, adventures had, and change embraced.
Lucky Ones
01. Brand New Start
02. The World Is Waiting
03. I Wanna Waste My Time On You
04. If Only For Tonight
05. The Lucky Ones
06. Six Week Holiday
07. Real Life
08. Roman Candle
09. No One Like You
10. B.N.S. Pt. II
The Crookes
MODOUT032