The Calm Blue Sea - The Calm Blue Sea Gatefold Vinyl LP + Download Card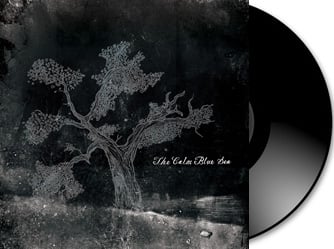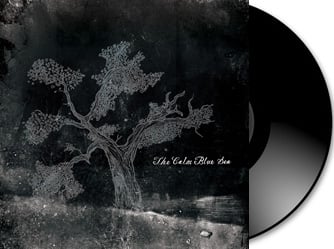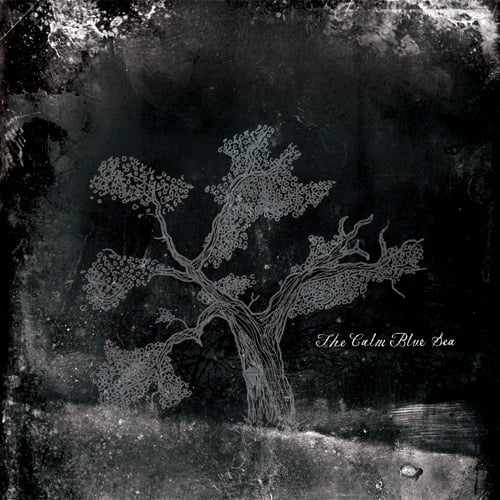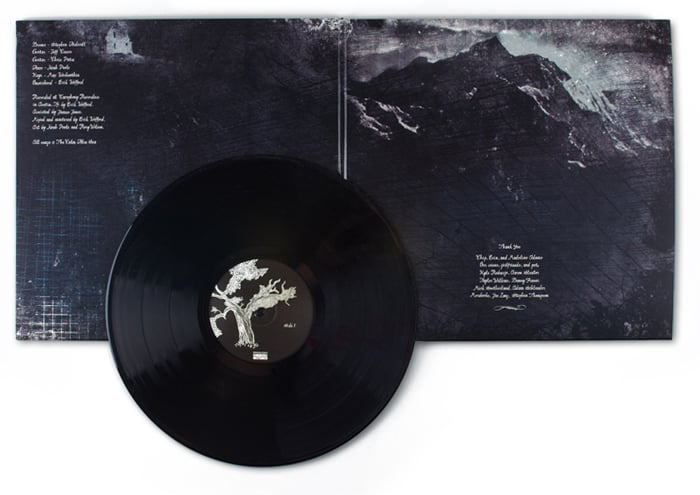 Gatefold vinyl version of The Calm Blue Sea by The Calm Blue Sea. Limited to 500 copies.
Originally self-released by the Austin-based band in 2008, the reissue has been remastered and features a download card for the full album and two unreleased bonus tracks, "Fire" and "Man of Dangerous Dreams."
"At nearly eight minutes, 'Literal' moves through so many phases and changes, and achieves such elegance and power in the process, that it's actually a shame to hear it end." NPR Music
The Calm Blue Sea
01. "We Happy Few"
02. "Literal"
03. "This Will Never Happen Again"
04. "The Rivers That Run Beneath This City"
05. "After The Legions"
06. "Now Those Ashes Are At The Bottom"
Download Card
Full album + "Fire" (Bonus Track) and "Man Of Dangerous Dreams" (Bonus Track)
MODOUT002