The Bright Light Social Hour - Jude Vol. I LP + Download Card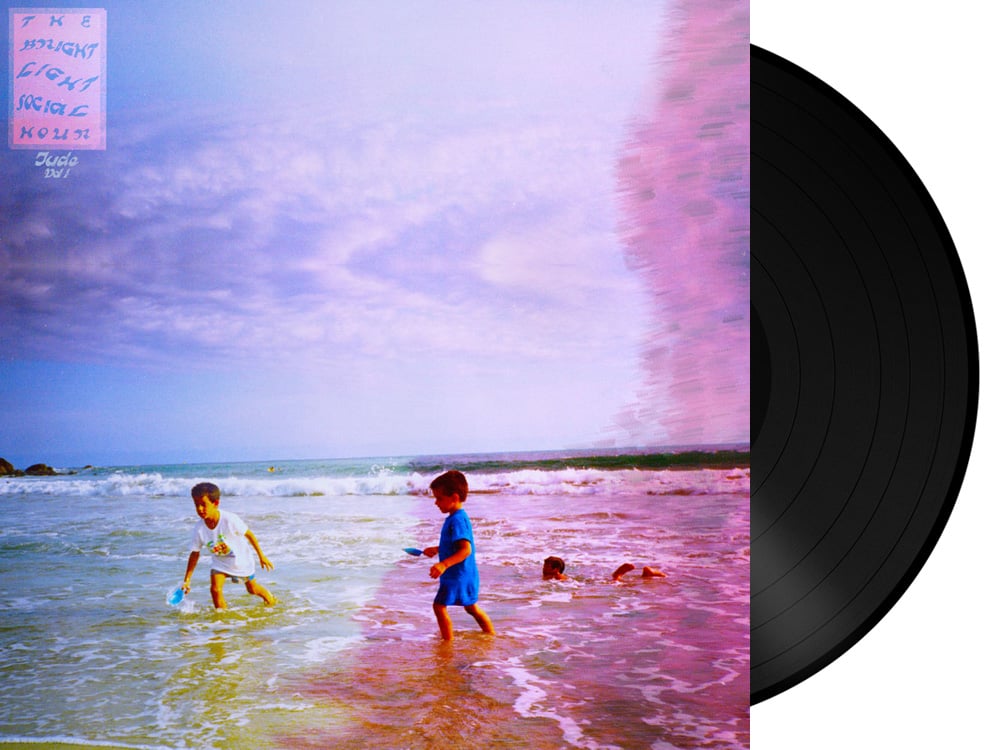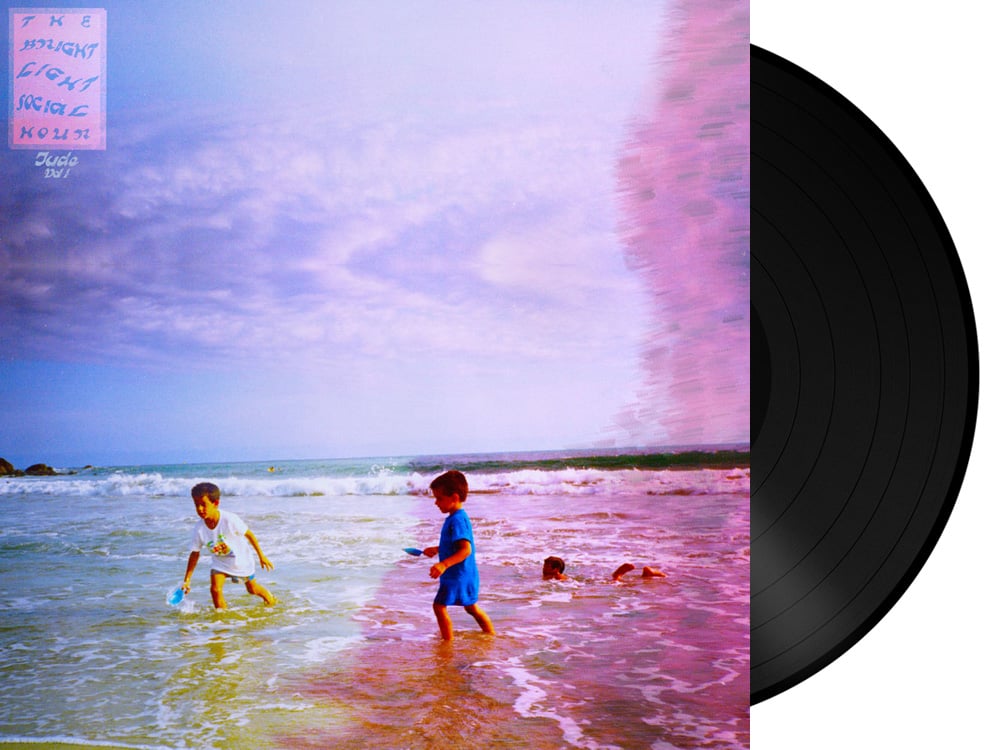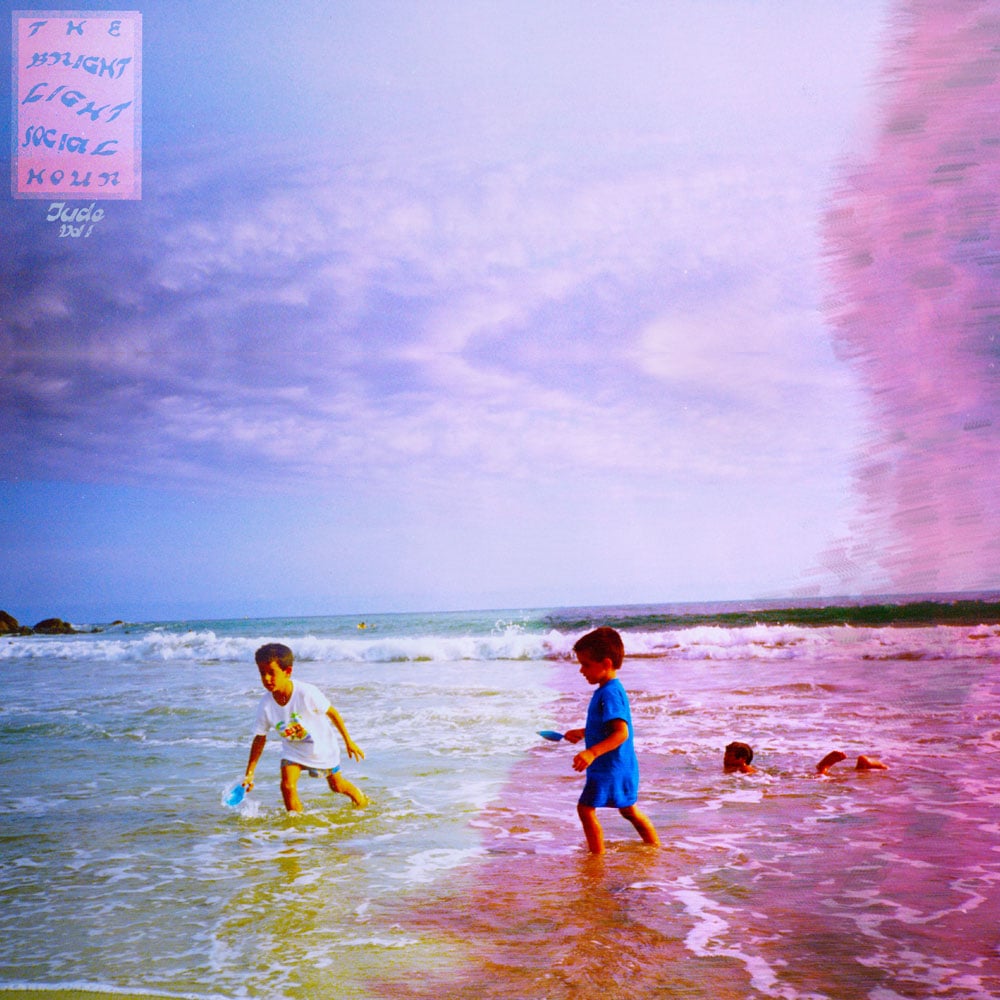 The Bright Light Social Hour - Jude Vol. I - 180 Gram Vinyl + Download Card
Austin, TX-based psychedelic band The Bright Light Social Hour will release Jude Vol. I, their third full-length album, on February 1 via Modern Outsider. Produced by Chris Coady (Yeah Yeah Yeahs, Beach House, Slowdive, Zola Jesus), the deeply personal album was written after the passing of vocalist and multi-instrumentalist Jackie O'Brien's brother Alex, the band's longtime manager who suffered from bipolar disorder.
Jude Vol. I is the full-length follow-up to 2015's Space Is Still The Place, which spawned songs licensed for HBO, MTV, Fox, The CW, and NBC, and ultimately led to the band composing the theme song for Amazon's series "Sneaky Pete." The Bright Light Social Hour has toured extensively in the US and abroad, both headlining and supporting acts like Edward Sharpe and the Magnetic Zeros.
A mainstay on the festival circuit, The Bright Light Social Hour has played Lollapalooza, Austin City Limits, Hangout Festival and Sasquatch! Festival among others. Not ones to shy away from politics, the band has also built a reputation for their musical responses to current social issues, like "Wendy Davis," written after spending all night at Texas State Senator Wendy Davis's famous filibuster of Texas Senate Bill 5, and "Tear Down That Wall," produced by Jim Eno (Spoon), released on the day of President Donald Trump's inauguration.
Jude Vol. I
1. Give To Me Words
2. Lie To Me (Große Lüge)
3. She Wanna Love You
4. Darling You
5. Open Borders
6. My Boy
7. Swimming Out
The Bright Light Social Hour
MODOUT053