The Black and White Years - Strange Figurines CD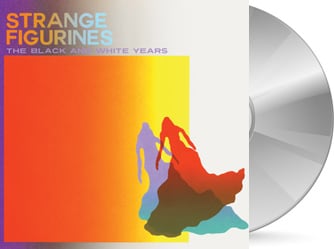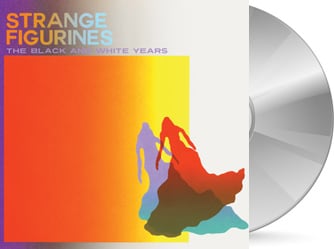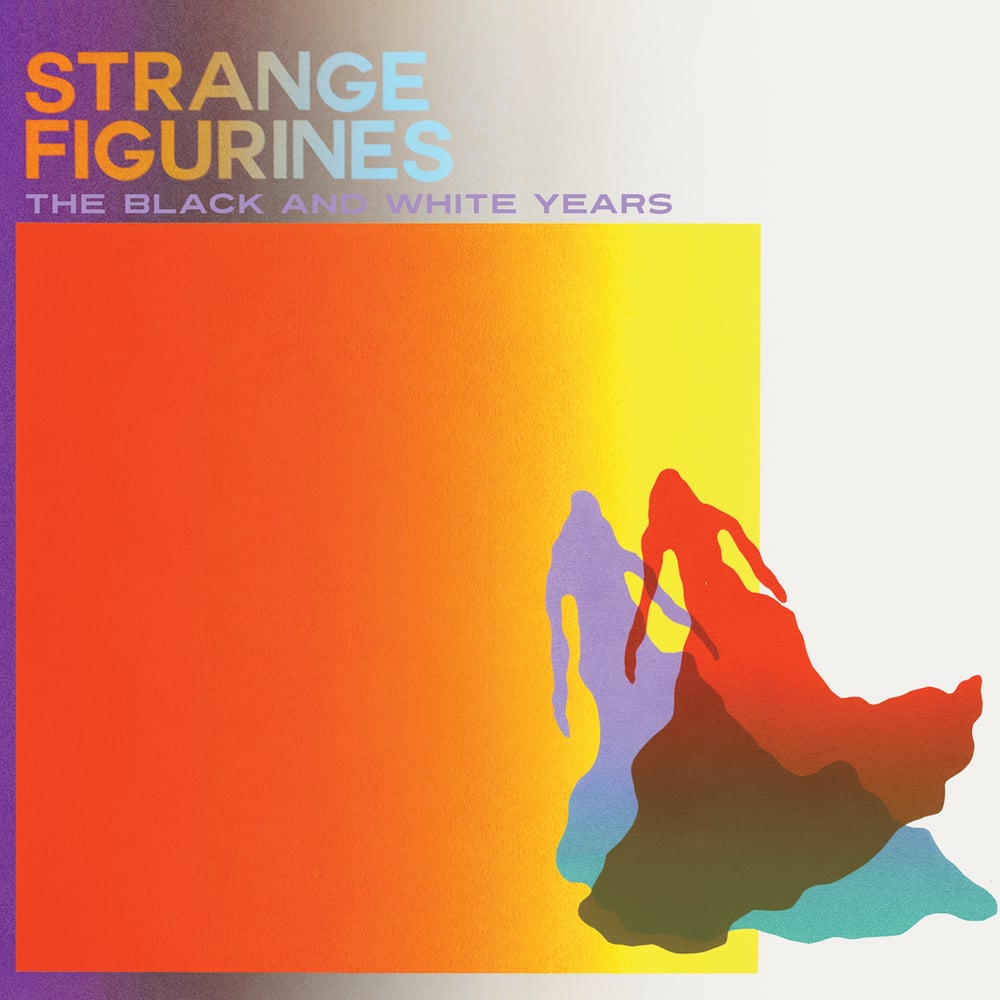 The Black and White Years "Strange Figurines" CD.
Since 2006 — when Scott Butler, Landon Thompson and John Aldridge formed The Black & White Years — their sifter has been shaking beyond the status quo. They've released two albums and one EP. Topped radio charts. Shifted directions. Nearly broken up. Added members. Won awards. And now, seven years post, what's left at the bottom of the sieve are the undeniably solid pieces of a band arriving at a capstone.

Strange Figurines is that stone. It is the unalloyed chunk that endured best and worst times, youthful decisions, egos, changes, collaborations and maturity, to become an album embodying not just style or substance. But a perfectly mixed cocktail of them both.
Strange Figurines was produced by Danny Reisch (What Made Milwaukee Famous, Dana Falconberry, Okkervil River, Shearwater and White Denim).
Strange Figurines
01. Embraces
02. Little One
03. We're Making Friends
04. Just Like Old Times
05. Strange Figurines
06. Newlyweds
07. Cities
08. Insomnia
09. Trigger Finger
10. Matching Sweaters
The Black and White Years
MODOUT018