Quiet Company - Transgressor LP + Download Card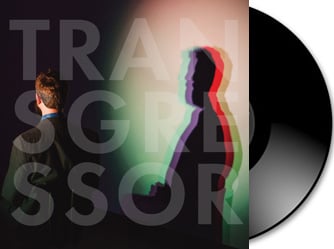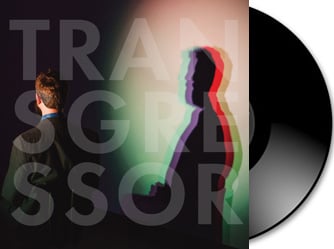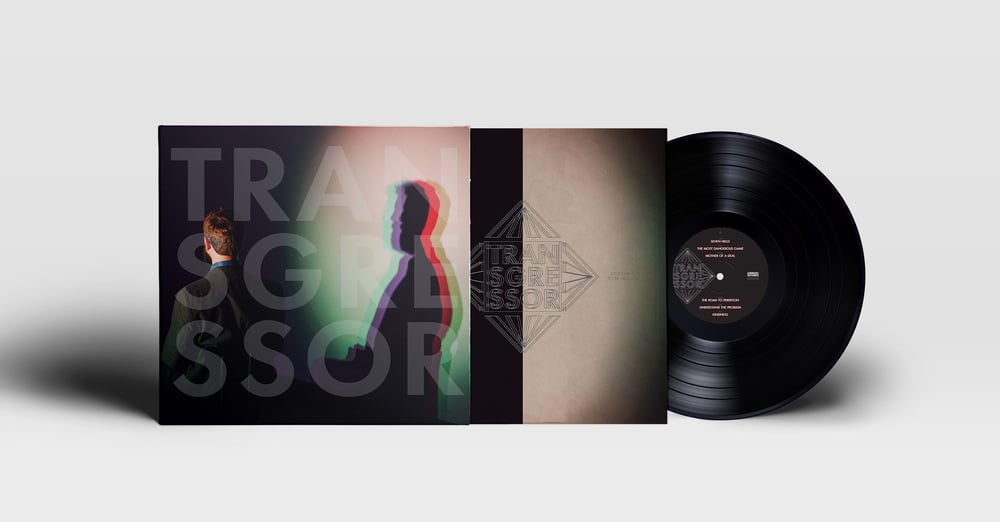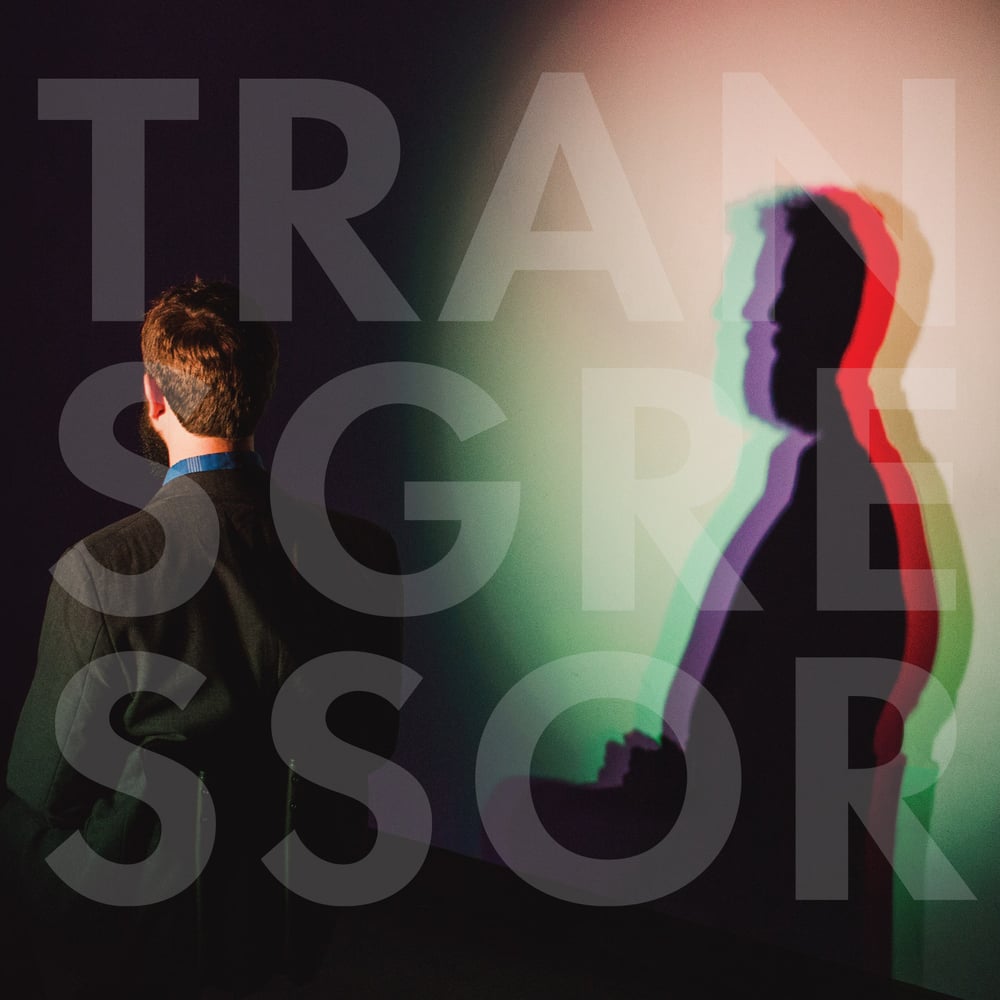 Quiet Company Transgressor vinyl LP. Download card comes in the package, and includes digital version of the full album plus two bonus tracks.
Through the release of three LPs and endless touring, the Austin, Texas band Quiet Company has been making a name for themselves nationally with their energetic live shows and their anthemic, dynamic, indie rock which critics have called a mix of The Beatles, Death Cab for Cutie, Arcade Fire and Weezer. They've gained a huge fanbase while gathering praise from The New York Times, TIME, NPR, Last Call with Carson Daly, Paste Magazine, Houston Chronicle, Austin Chronicle and more.
Quiet Company won Rock Band of the Year during SXSW 2014, adding to their previous 10 Austin Music Awards including Band of the Year, Album of the Year, Rock Band of the Year, Indie Band of the Year and Song of the Year, all won on the strength of their 2011 release We Are All Where We Belong.
After the success of their 2013 album re-release, A Dead Man on My Back: Shine Honesty Revisited, Quiet Company was featured on NPR's "All Things Considered" and chosen to be a Red Bull Sound Select Artist, all of which rekindled interest in We Are All Where We Belong and shot the album to #7 on the iTunes Rock charts nearly 2 years after its release.
After an amazing year on the road which included festival sets at NXNE, CMJ, ACL Fest and more, Quiet Company kicked off 2014 in the studio to write and record their highly anticipated 4th full length Transgressor, their most explosive and exposed collection of songs to date. Recorded in 14 intense days of live tracking at Orb Recording Studios in Austin, the band captured a guitar-driven larger-than-life sound with Matt Noveskey (Blue October) producing and the legendary Tim Palmer (U2, Pearl Jam, The Cure) mixing. Frontman Taylor Muse's characteristically introspective writing style is in full force as he tells tales of love, despair, pain, and redemption, reflecting on his marriage, from burgeoning young love to a relationship tested through time.
With its soaring guitars and throbbing bass lines drawing comparisons to Foo Fighters, Pavement and Manchester Orchestra, Quiet Company's Transgressor will be leading the way as rock makes a return to form.
Transgressor
01. Seven Hells
02. The Most Dangerous Game
03. Mother of a Deal
04. Road to Perdition
05. Understand the Problem
06. Kindness
07. I Heard the Devil Call My Name
08. A Year in Decline
09. Wherever You Take Me
10. The Virgin's Apartment
11. Midnight at the Dairy Palace
++
Bonus tracks on download card:
01. Alone in the Dark
02. You Are Destroyer
Quiet Company
MODOUT024