The Calm Blue Sea - Arrivals & Departures CD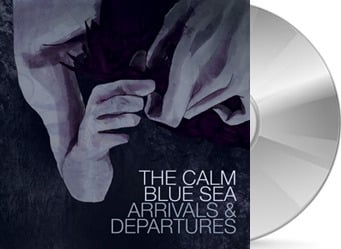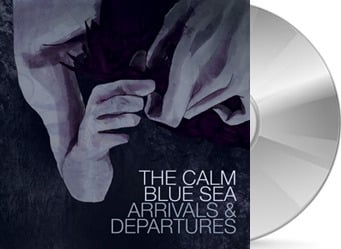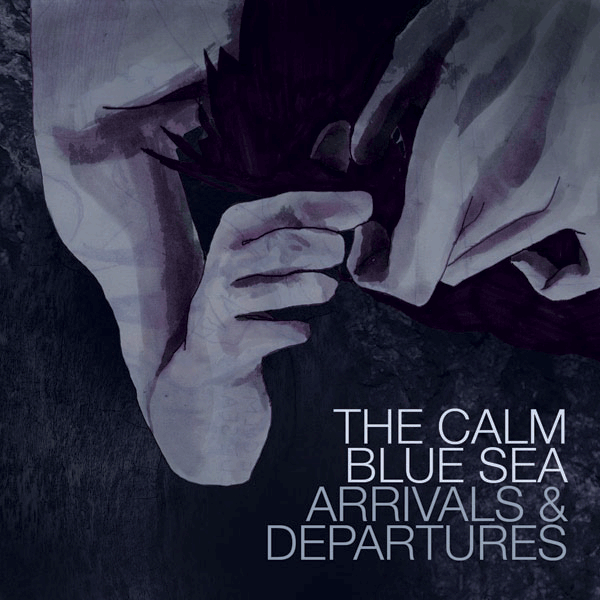 The Calm Blue Sea's lushly textured sound is a study in contrast. The Austin, Texas band's music, like its oceanic name, is at once beautiful and violent, transcendent and triumphant. With songs structured by minutes rather than measures, the foursome marries post-rock fugues with classically-inspired arrangements, the aggression and heaviness of metal, the artiness of indie rock and the widescreen expanse of a film score. The end result is stunning.
Fresh off the heels of the 2011 reissue of their debut album, The Calm Blue Sea is back with Arrivals & Departures, their overdue sophomore offering and one of the most anticipated recent releases to come out of the fertile Austin music scene.
"Not since the rise of Girls has a band come along with a name quite as misleading as The Calm Blue Sea. Sure, moments of placidity dot the Austin band's guitar-driven, largely instrumental epics, but the gentleness exists mostly as a counterpoint to portent, or to crescendos that pummel and swirl. If that description calls to mind the music of Godspeed You! Black Emperor, Mogwai or Explosions in the Sky, fair enough: All four acts are cut from the same quiet-loud-louder-quiet cloth. But fans of those bands should also fall in love with The Calm Blue Sea, and the odds are good that they haven't had a chance to do so quite yet." - Stephen Thompson, NPR Music
Arrivals & Departures
1. "Arrivals & Departures"
2. "Samsara"
3. "We Will Never Be As Young As We Are Tonight"
4. "Pont Des Mouton"
5. "Diaspora"
6. "Mary Ann Nichols"
7. "Tesoro"
8. "To Approach The Vivian Girls"
The Calm Blue Sea
MODOUT010