Brass Bed - In The Yellow Leaf CD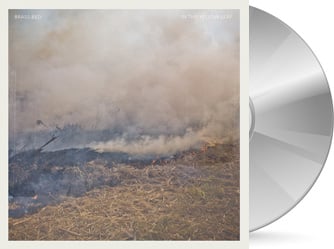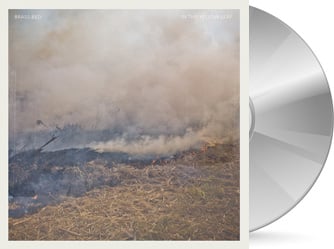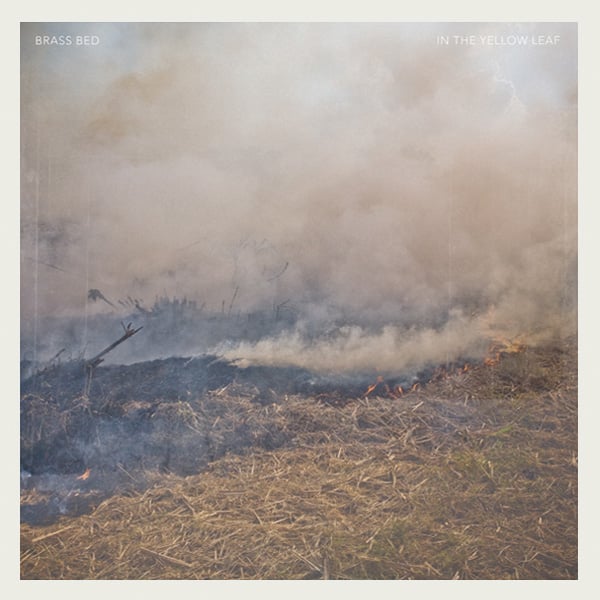 Brass Bed In The Yellow Leaf CD.
Being an undiscovered commodity has its advantages. Growth, movement, exploration, metamorphosis and misfires can be weathered without scrutiny or expectation. There's no mistaking that Brass Bed is not a young band. Now in their early 30s, the band's essential trio of Jonny Campos, Peter DeHart and Christiaan Mader are too old to be wunderkinds, too young to be cult, but just old enough to understand themselves.
With their 4th LP, In The Yellow Leaf, BB continues to contemplate the slipping horizon. Where others confront mortality with a self-seriousness that belies a fundamental insecurity, principal lyricists Mader and Campos encounter the void with winks and shrugs.
That's the most impressive hidden growth of all – the development of a poetic sensibility appropriate to their stage of life. At one time collegiate Wilco-acolytes, cribbing Jeff Tweedy's romantic nihilism and Jim O'Rourke's texturizations like teenagers raiding a liquor cabinet, BB now wears a mask commiserate with their age.
They've grown up. They've learned about shit. They can talk about it honestly now.
Yellow Leaf finds the band in much the same headspace as their 2013 breakout The Secret Will Keep You: angsty vortices of sound draped over pop idioms constructed with a grad student's eye for abstraction and musical grammar. With the help of guitarist Ben Jones (Generationals, Youth Lagoon) and a pilot recording with engineer Chris Woodhouse (Ty Segall, Thee Oh Sees), the band rediscovered the exuberance of guitar rock and forced it to grow up.
Faced with an audience not yet listening, BB turned up. Where other bands age into balladry, BB traded their ill-fitted pining in for decibel urgency and caterwauling feedback. Their musings sit much better over fuzz, spit, and glistening reverb.
The result is a record that is as eclectically inventive as it is fundamentally raw and abrupt. Lead single "I Am Just A Whisper" captures the band's ability to charm snakes of anxiety while creating enough speed to allow melody, decay and sustain to hover over the scurrying madness like whispers. Thematic center-piece "Yellow Bursts of Age" evokes a haunting innocence arranged with studio-ghosts that vanish like falling evening snow. From all this it may seem as though BB is trapped in a cycle of morbid meditation. But consider the apostate sarcasm of "Maiden Voyage" and witness that Yellow Leaf is a cradle for artists at peace in an unsettled universe.
Brass Bed used to be wide-eyed pop dreamers. Now they are realists finding wonder in the dark comedy of mortality. They are the eponymous bursts of age – kids hopping into leaf mounds and making the most out decay.
In The Yellow Leaf
01. Maiden Voyage
02. Be Anything
03. I Am Just A Whisper
04. More Than You Can Imagine
05. Yellow Bursts of Age
06. Mind The Gap
07. December Child
08. Figure It Out
09. Take A Look Around
10. Keep On
Brass Bed
MODOUT035