Pomegranates - Heaven CD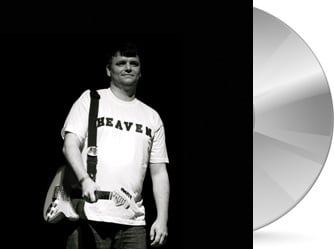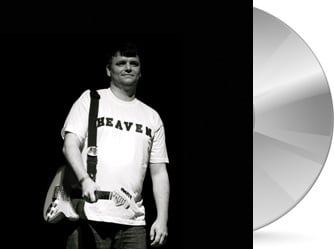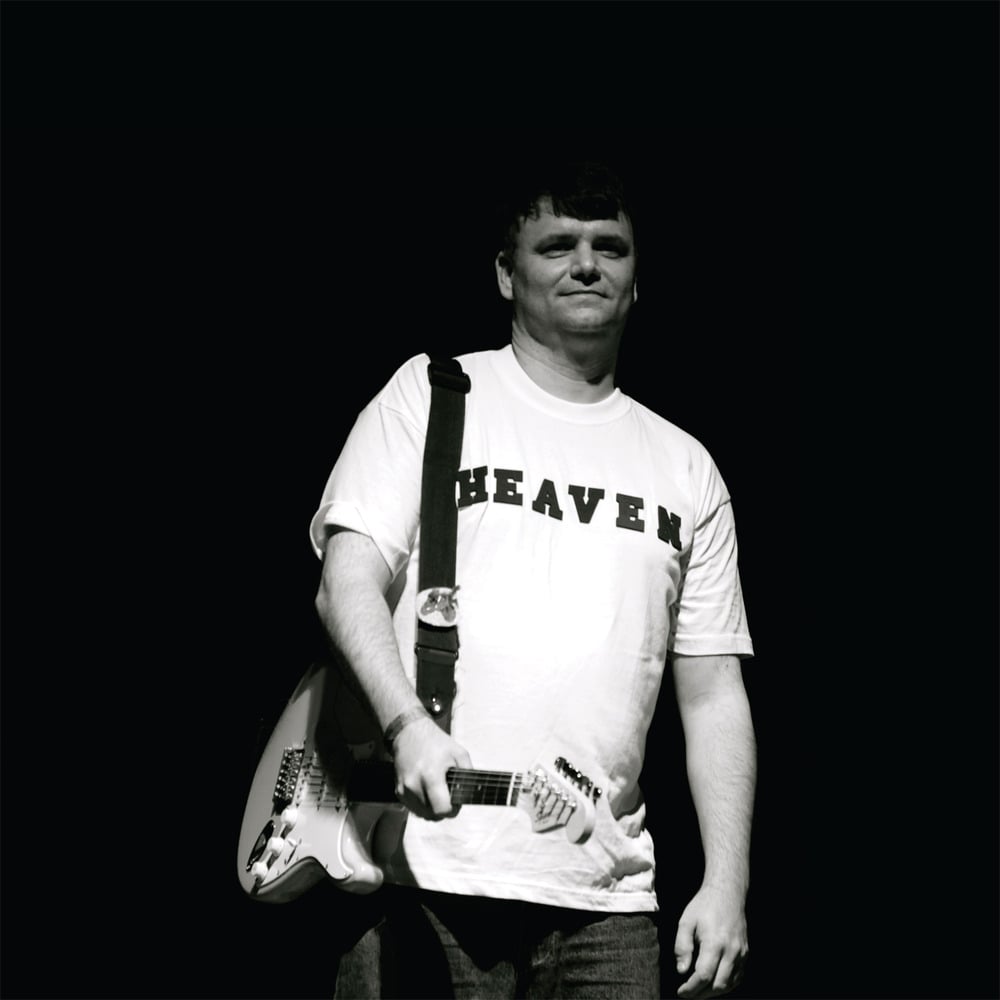 CD version of Heaven by Pomegranates.
With humble beginnings in the heart of Cincinnati – where neighbors throw block parties that farm animals are also invited to – two friends, Jacob Merritt and Isaac Karns, began playing music. The two grew to four including Joey Cook and, most recently, Curt Kiser, and humble song-writing turned prolific. The next three years saw the release of three full-length albums, Everything Is Alive, Everybody Come Outside and One Of Us - with the band receiving critical acclaim from the likes of KEXP, WOXY, Spin and more. And 2012 has promised us another, Heaven.
With a new label home in Austin-based, Modern Outsider, Heaven, lives up to it's lofty name and is Pomegranates at their very best and most diverse. Unlike past albums, Heaven grabs you just as soon as the first note drops and it doesn't let go. "Pass Away" is pop perfection and shows us what we're dealing with. While most bands don't have one decent vocalist to speak of, Pomegranates have two. And they're not decent. They're amazing.
In past recordings Karns was the forceful vox, Cook the quirky tenor. While the balance between the two still remains, both vocalists have progressed far beyond these pigeon holes. On "Sisters", Cook sings with such clarity and restraint he transcends far beyond the trappings of indie rock and leaves no listener questioning his gender. Equally on "Dreams", Karns is unrecognizable from past performances as he drifts into dreamy falsetto. All the while Jacob Merritt's propulsive drumming leads the way and is matched only by Curt Kiser's shimmering guitar tones.
On Heaven Pomegranates showcase their musical diversity and uncompromising vision. From Pink Floyd swirls on the rollicking "Letters", to the stripped-down piano stylings on beat-driven, "Surfing the Human Heart", the album reads like the best of roller coasters. A unique blend of stirring and surprising psychedelic dream rock that's as tender as it is ass-kicking: Pomegranates own this. Sweet, thoughtful, innocent, direct, wild - Heaven has clearly come to earth. What could be more deserving of your listen?
Pomegranates are Jacob Merritt, Isaac Karns, Joey Cook and Curt Kiser. They've shared the stage with Peter Bjorn and John, Menomena, Spoon, Wye Oak, French Kicks, Headlights, Islands, Ra Ra Riot, Phantogram, Jimmy Eat World, Blitzen Trapper, Ted Leo, Figurines, Aloha, The Besnard Lakes, Young the Giant and more.
Pomegranates - Heaven
01. "Heaven"
02. "Pass Away"
03. "Sisters"
04. "Ezekiel"
05. "Something Everybody Wants"
06. "Letters"
07. "Dream"
08. "Night Run"
09. "Lost Lives"
10. "Surfing The Human Heart"
MODOUT008