Moving Panoramas - In Two LP + Download Card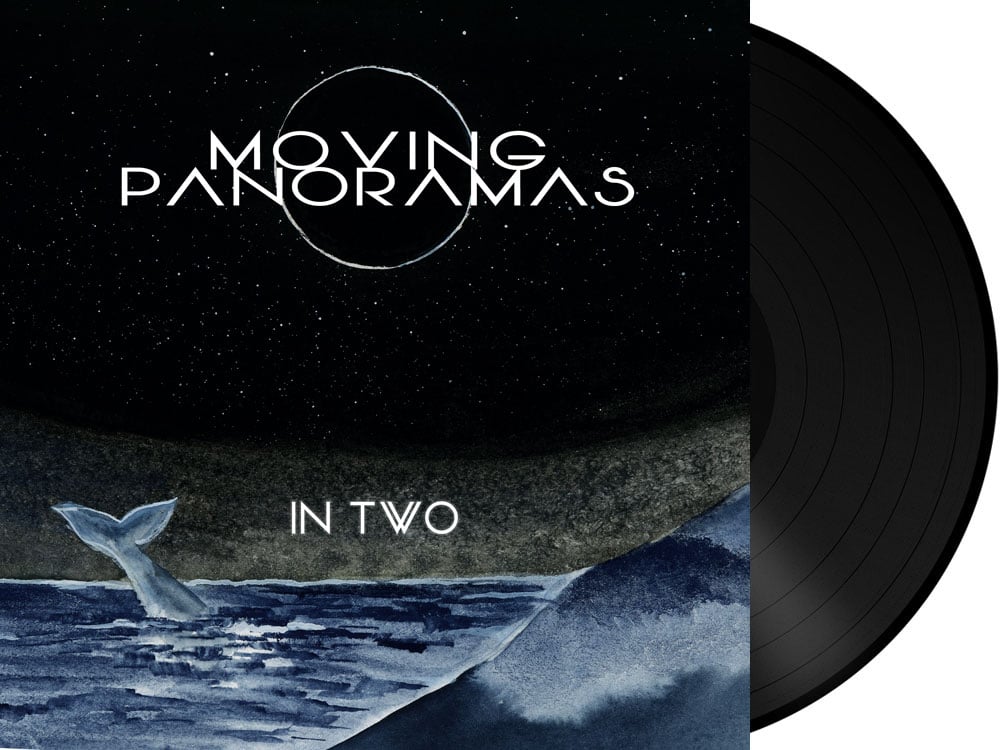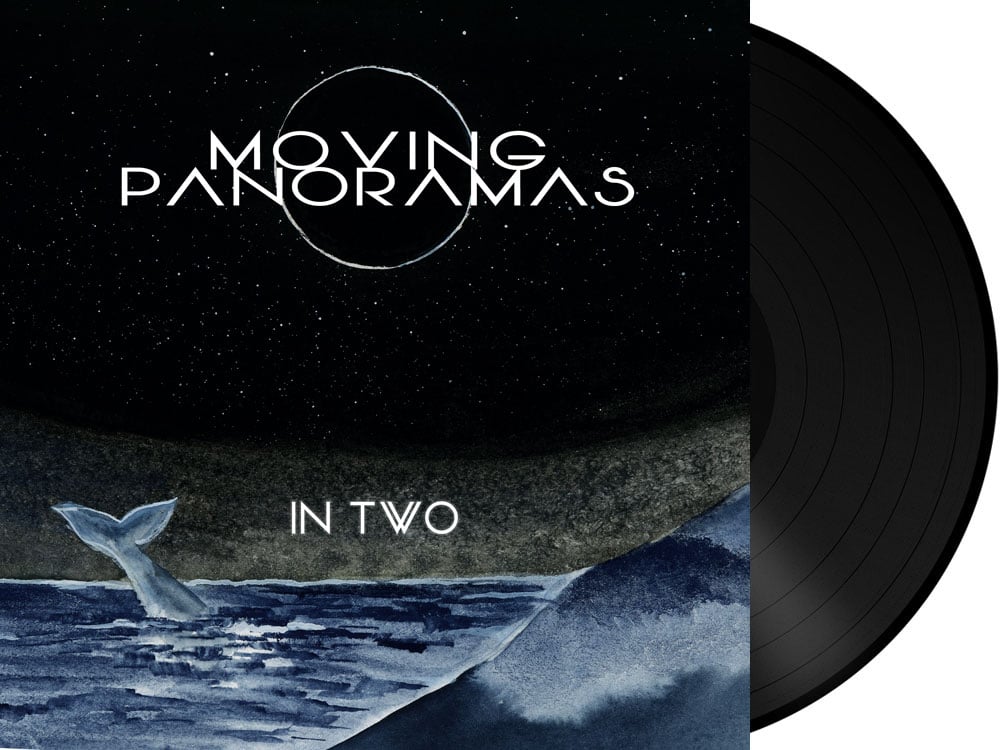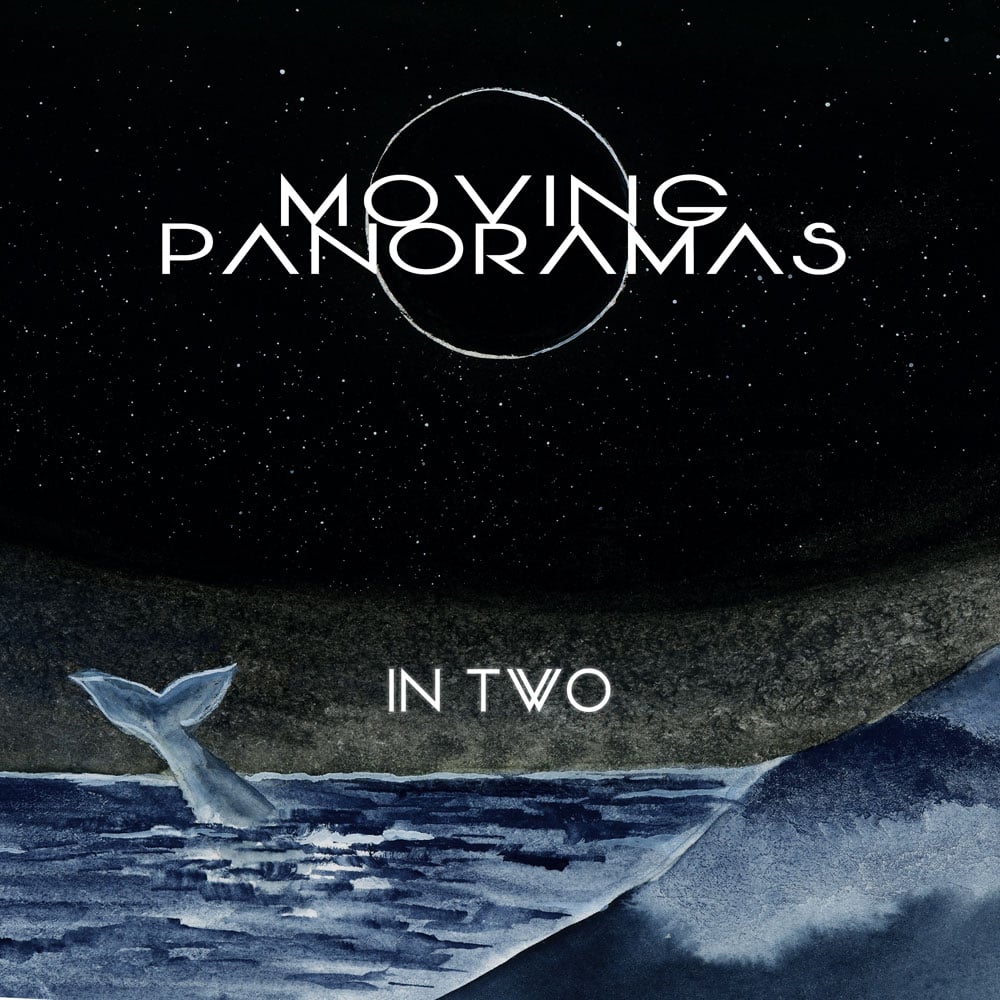 Moving Panoramas - In Two - 180 Gram Vinyl + Download Card
It all began in Brooklyn, where songwriter Leslie Sisson lived while playing in a number of touring bands. She came back to her home state of Texas to be closer to her family after navigating through a series of life changing events. This led to an array of songs that shaped the birth of the band. The debut LP One, released on Modern Outsider Records in 2015, conjured a wave of dream gaze and international acclaim.
As life would have it, unexpected roadblocks arose during production of the sophomore album, with health hiccups and timing snafus causing a release detour. Fortunately, the finish line has been crossed and the new LP, In Two, recorded with One engineer Louie Lino at Resonate in Austin and mixed by Danny Reisch at Good Dannys in Lockhart, will finally take flight 2/22/2019 via Modern Outsider Records.
Moving Panoramas break the shell of One veritably In Two with the new record, creating room for more diversity, rhythm, volume, instrumentation such as the swimmy pedal steel, plus special guests Matthew Caws of Nada Surf, Sabrina Ellis of A Giant Dog/Sweet Spirit, and past Panoramas Karen Skloss, Jolie Flink of Mean Jolene, and Laura Colwell of Sun June. Over the years, the band's lineup included a moving cast of magical busy talent, but has luckily landed on the incredibly solid current Baby Blues crew with Cara Tillman, Rosie Castoe, Jordan Rivell, Jody Suarez, and Phil McJunkins.
FUN FACTS
The Houston Press calls Moving Panoramas "The best band in Texas right now." The Austin Chronicle describes them as, "Conjuring a big yet intimate sound reminiscent of Nineties output from Brit indie 4AD." PopMatters compares the music to Dum Dum Girls, Best Coast, and The Aislers Set saying, "Austin-based band Moving Panoramas waste no time creating a niche for themselves within that style on their debut album One." NPR's Songs We Love says, "The ingredients and the sentiment might be simple, but the outcome is disarmingly complex." KCRW's Today's Top Tune says, "Moving Panoramas have been honing an expansive sound that is rooted in slithering guitar-work and crisp vocals." BrooklynVegan says, "Austin's Moving Panoramas make hazy psych pop with the kind of intricate harmonies that instantly elevate things a couple inches off the ground." The Guardian's New Band of the Week says, "They're in Warpaint's ballpark, or Best Coast's hazy dream pop territory, and are most likely to make Theresa Wayman and co jealous." Tom Tom Magazine says, "In a place like Austin that is bursting at the seams with music, Moving Panoramas is definitely one of the city's bands to keep your eye on."
Additionally, Leslie plays solo and leads a country band called The Rated Exes with some of the Panoramas crew. Her history includes time in The Wooden Birds, Matt Pond PA, Western Keys, Black Lipstick, Black Forest Fire, Pavo, Aero Wave, and Tanworth-in-Arden, with guest performances for American Analog Set, Windsor for the Derby, Rhythm of Black Lines, Mark Gardener of Ride, Dan Mangan, John Wesley Coleman, and Broken Social Scene. She also toured as crew for Vampire Weekend, ...And You Will Know Us by the Trail of Dead, and Sons and Daughters.
Lastly, to address the musical chair rotations... Personal priorities sometimes take precedence over insanely gifted stars who must shine in their own skies. We raise our glasses high to them with gratitude and support. They are still part of the Panoramas universe, and many even contributed to In Two. Moving Panoramas have always been and will always be all loving musicians. The end. Credits roll.
Past Panoramas: Karen Skloss, Geena Spigarelli, Ryan Fitzgibbon, Jolie Flink, Rachel Fuhrer, Laura Colwell.
In Two
01. Baby Blues
02. Dance Floor
03. Home Alone
04. On Hold
05. Forever Gone
06. What Now
07. ADD Heart
08. Beautiful Sad
09. Whiskey Fight
10. In Tune
Moving Panoramas
MODOUT051