The Bright Light Social Hour - Missing Something EP (limited edition)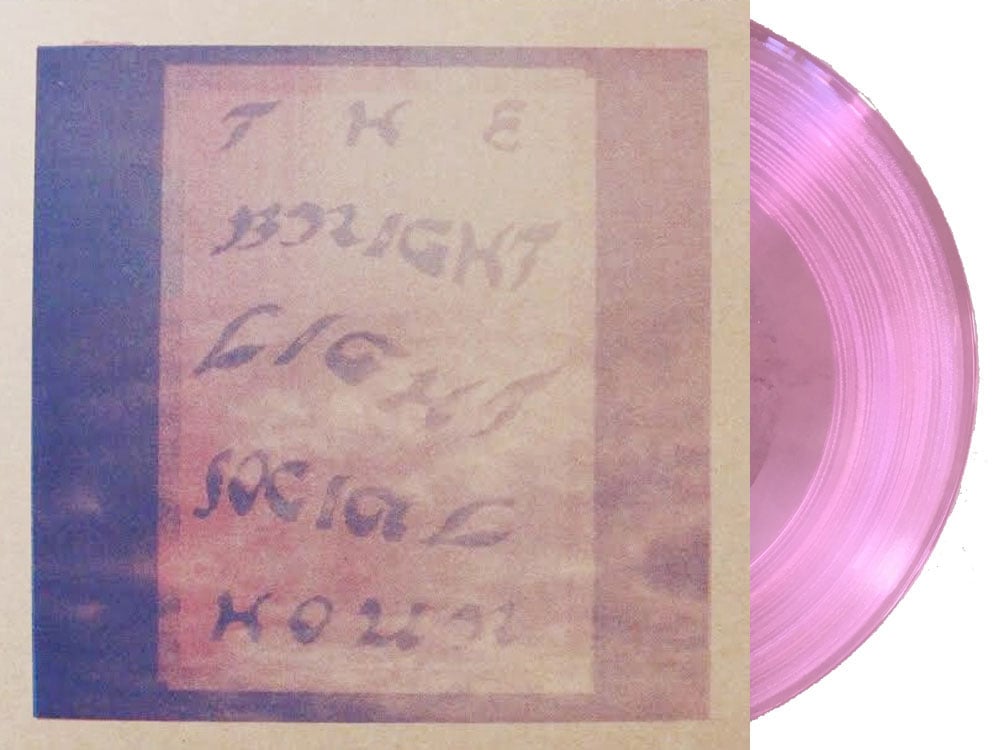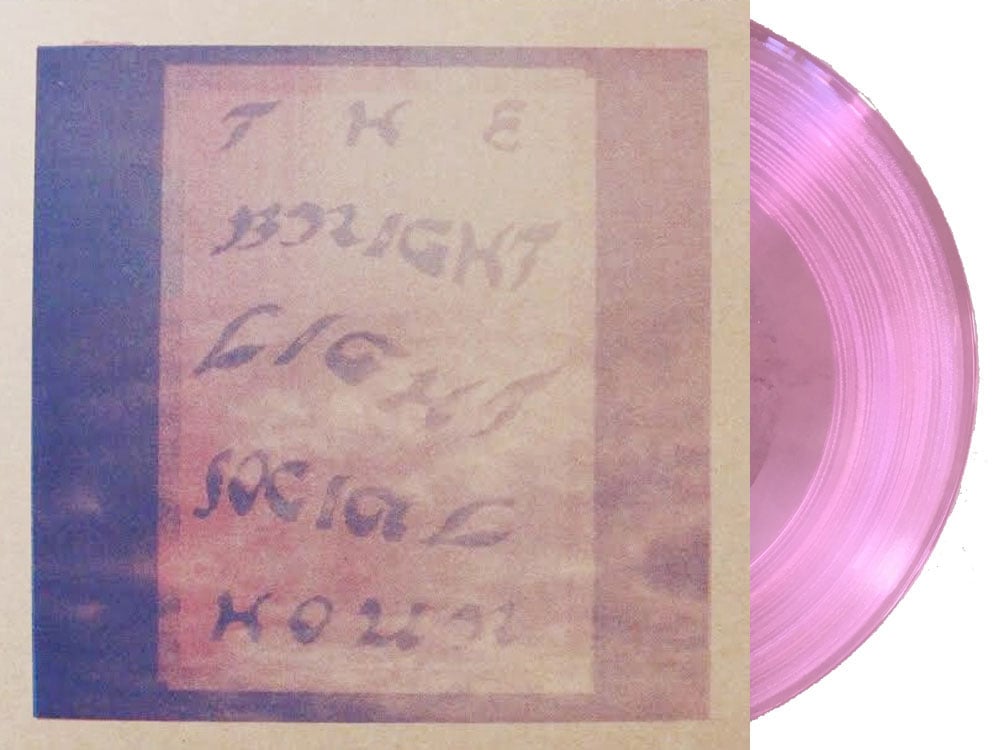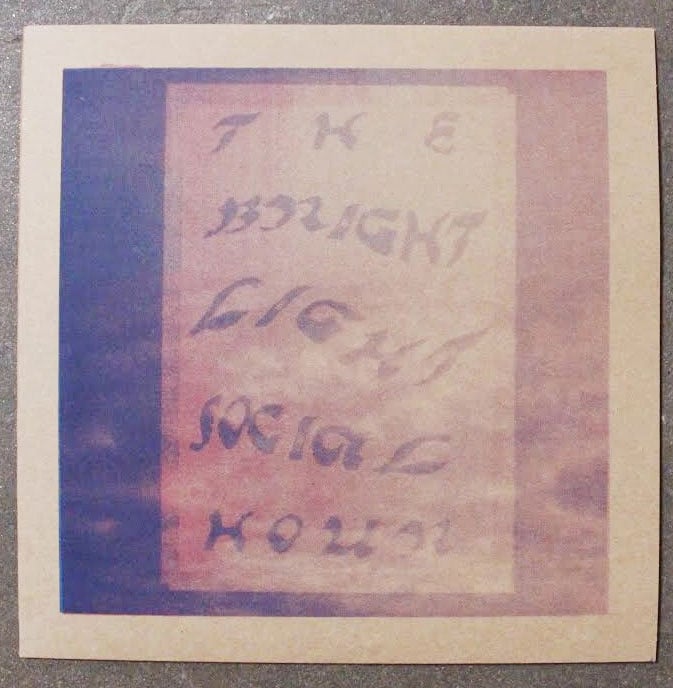 The Bright Light Social Hour - Missing Something - Limited to 200 copies featuring a hand printed sleeve by Austin's Fine Southern Gentlemen + signed by TBLSH + translucent pink 180 gram vinyl + download card
Produced by the band, mixed by Spoon's Jim Eno, and mastered by Dave Cooley (J Dilla, Wolf Alice, Blood Orange, M83), Missing Something will be released on Friday, September 28 through Modern Outsider Records..
A limited edition version of the translucent pink vinyl album (pressed at Austin's Gold Rush Vinyl) featuring a hand printed sleeve by Austin's Fine Southern Gentlemen is available while supplies last.
A deeply personal collection of songs, Missing Something was heavily influenced by the death of vocalist and multi-instrumentalist Jackie O'Brien's brother, Alex, the band's longtime manager who struggled with bipolar disorder.
"These songs capture a very confusing and uncanny turn in our lives, Alex's decent into sudden and severe bipolar 1 disorder as well as the end of a global epoch," said Jackie. "To me, the music channels the schizoid joy of your world unraveling so quickly you've got no choice but to pull back and enjoy your beautiful, short-circuiting self, not even worrying about making sense of it all 'cause that's just not possible."
Known for their incredible live shows, The Bright Light Social Hour has performed at major festivals in addition to their own national and international touring, including Lollapalooza and Austin City Limits Festival.
Missing Something
01. Missing Something
02. Trip With Lola
03. Alternate Loving
04. Past The Edge Of Time
05. Inside Out
The Bright Light Social Hour
MODOUT050