Gliss - Langsom Dans Double LP Vinyl + Download Card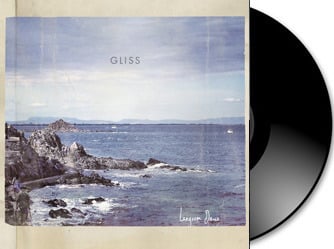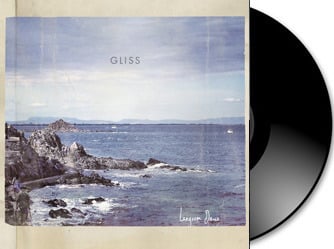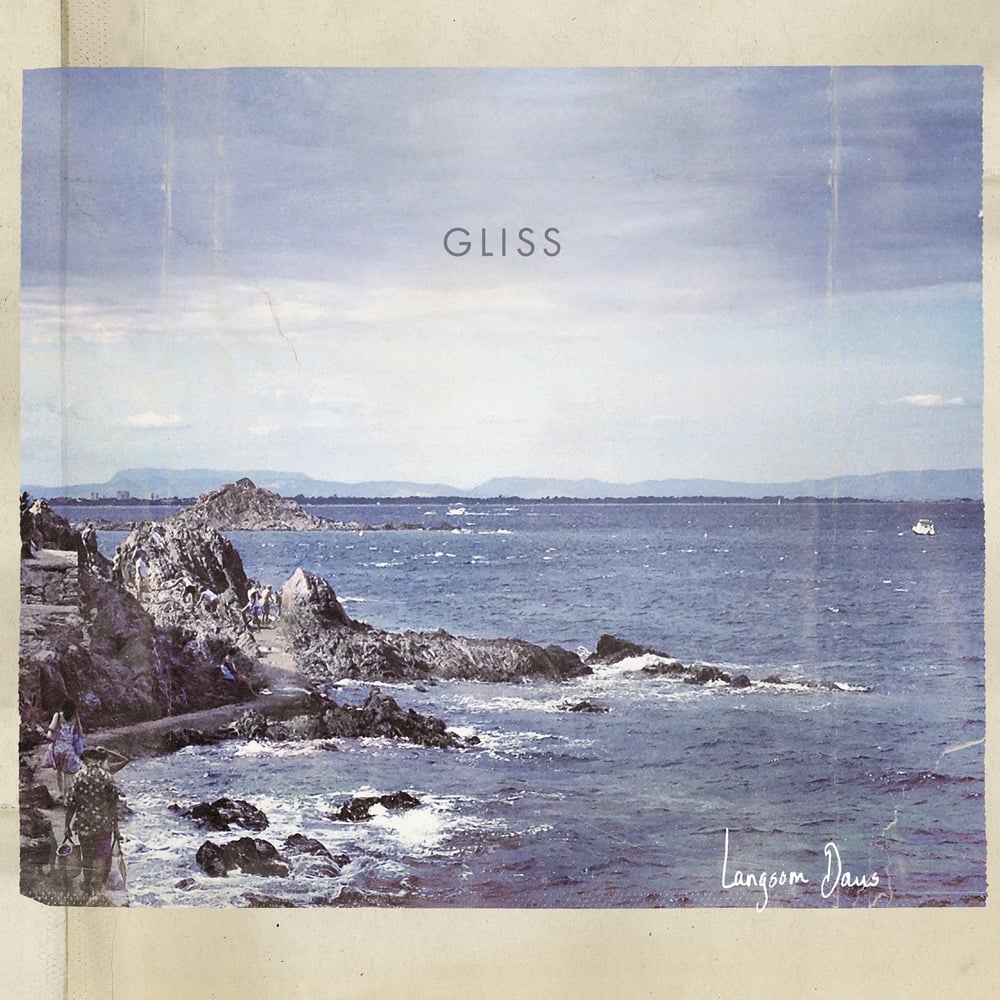 Gliss' Langsom Dans gatefold double LP on vinyl + download card. Limited to 500 copies.
Gliss is a Danish/American three-piece. The best description of the band is late night art pop. They've toured with Glasvegas, The Horrors, The Raveonettes, Editors, BRMC, The Warlocks and more. Members: Victoria Cecilia – Martin Klingman and David Reiss. Gliss completed recording the follow up to Devotion Implosion in Los Angeles, which was mixed by Michael Patterson (Trent Reznor/NIN, Beck, Ladytron) and mastered by Henrik Jonsson (Lykke Li, The Knife). Experimenting with new sonics, atmospheres and voices. The new album, Langsom Dans, will be released on January 22, 2013 via Modern Outsider.
"An anthemic sunset soaked highway" - Q
"Cut to 2012, where they've just released one of the best EPs of the year and have finished recording their third album, Langsom Dans. In our opinion, Gliss is poised to become the most talked about band in the indie scene."-- The Dumbing of America
"This West Coast threesome is shaking up airwaves and heartstrings with rather flattering comparisons to Jesus and Mary Chain, Black Rebel Motorcycle Club, and the Stone Roses." - NYLON
"the feedback is molten-- the guitars fed through an untold assortment of pedals and blown amps. The volume is surging forward... and sure beats anything the Silversun Pickups have dreamt up." - Pitchfork
"The group's punk-psychedelic CMJ showcase in the gritty basement of the Delancy was played to a rapt audience" - CMJ
"Billy Corgan's favorite new band actually deserves the hype" - SPIN
Langsom Dans
01. "Blood On My Hands"
02. "A To B"
03. "Into The Water"
04. "Weight Of Love"
05. "Blur"
06. "Hunting"
07. "Waves"
08. "The Sea Tonight"
09. "Through The Mist"
10. "In Heaven"
11. "Black Is Blue"
12. "Kite In The Sky"
Gliss
MODOUT011